EVERYTHING WE DO IS CUSTOMER DRIVEN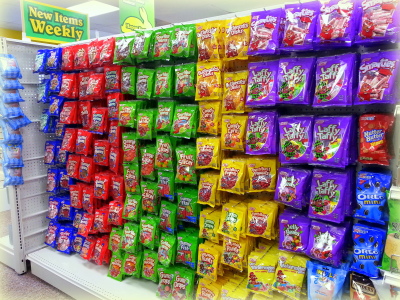 We sell everything you can imagine: from candy, candles to baby supplies to houseware, hardware to toys to pet supplies and more.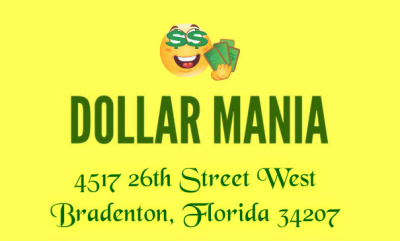 Known for our skill at helping nonprofit organizations like schools, charities and churches finding the exact products they need, including backpacks, school supplies, socks, toothpaste, and health and beauty products to support their causes.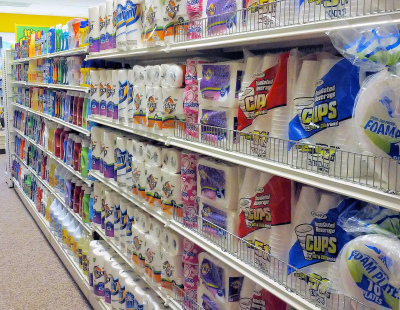 Everything we do is customer driven. We acknowledge and respect diversity, thus given us a greater opportunity to attract and retain diverse customers, build better rapport with them and increase customer satisfaction. Our community is diverse and look forward to seving you. 

Real Deal Tuesdays!